Your Referrals Help Those in Real Need...
Reeds Real Estate is not your typical real estate company. We believe in giving back to our community by donating a portion of each successful transaction we make towards non-profit organizations that are near and dear to us. These non-profit organizations provide for the Homelessness & our Youth right here within Hampton Roads. These non-profit organizations depend on DONATIONS & SPONSORSHIPS and does not receive funding from the federal or state government. These two amazing non-profit organizations are The Elder's House & The Union Mission Ministries. We are on a mission to raise $15,000 for these worthy causes.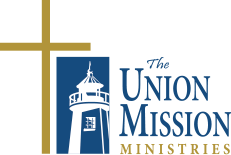 Union Mission Ministries does great work in our community with helping the homeless by providing shelter and food. They are dedicated to helping people overcome their homelessness and giving them a chance to start again. By first providing for their physical needs, then providing jobs and life skills training, and emotional and spiritual counseling, where lives are CHANGED forever. Last year they served over 300,000 meals, 120,000 nights of lodging, they helped over 300 homeless people find new jobs, over 400 homeless people obtain housing, over 280 homeless Veterans were assisted, over 950 homeless people receive medical treatment right here in the Hampton Roads Area and so much more. All this was accomplish with NO funding from federal or state officials BUT only by donations and sponorships.
Why list your home with Reeds Real Estate?
By listing your home with us, you'll take part in making a difference within your community.
Reeds Real Estate will make contributions directly to Union Mission Ministries & The Elder's House on your behalf when your home is sold.
You not only get the best possible service, you'll also helping The Homeless & The Youth in our community.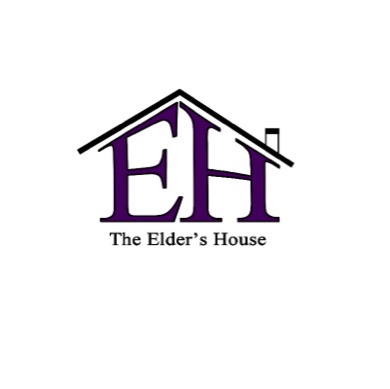 The Elder's House passion, vision, and desire is to assist young people by enabling them to remain focused in life. That includes positioning teens to have an opportunity to be successful and productive as they're developing their spiritual maturity in Christ. Elder's House was built to house, nurture, and provide direction and spiritual guidance to teens until they are able to graduate from high school. Their focus & objective, is for each teen to attend college, enroll in the military, or otherwise embark on a path to a bright future. Ultimately, Elder's House provides a nurturing environment for teens who, unfortunately, live in an environment that is not conducive to achieving their goals. These teens are not troubled youth, but are the children of troubled or absent parents, who may be struggling with their own problems or who are not in a position to take care of them. The Elder's House will be able to provide the safe and nurturing environment these teens need during the important stages of their lives. Again they are not receiving any federal nor state funding, and The Elder's House survives 100% on Sponsorships and Donations.
AND REMEMBER YOUR REFERRALS REALLY DO HELP THE HOMELESS...
We donate a portion of our income from real estate sales to Union Mission Ministries and The Elders House which are top leading non-profit organizations right here in Hampton Roads. We give to these worthy causes because our goal is to help them continue their quest to meet the needs of the homeless and young people within our community.
So who do you know considering buying or selling a home you could refer to our Real Estate Sales Team? Not only will they benefit from award-winning real estate service we are known for, BUT these worthy causes will benefit as well.
On behalf of our sales team and these amazing non-profit organizations, thank you in advance for your referrals!!!
Please Complete the Form Including Your Referral's Contact Info, we'll take it from there! Thank you.
It's easy to refer your friends, neighbors, associates and or family members considering making a move. Simply complete all fields:
From Our Blog - Reeds Real Estate Cares - Serving Hampton Roads
Your Home May Be Worth More Than You Think!
Find out the new value of your home!