5 Tips to Staging Your Home
Posted by RRE Admin on Thursday, April 7, 2022 at 3:30 PM
By RRE Admin / April 7, 2022
Comment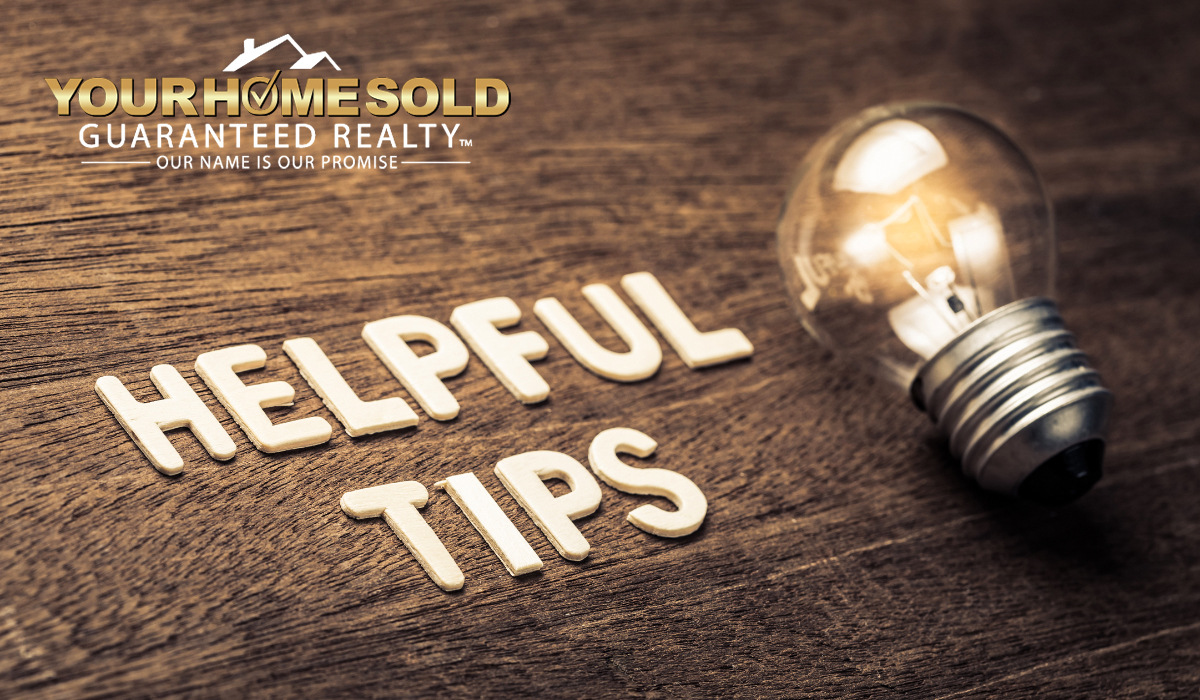 You want your house to sell quickly and for top dollar when you put it on the market. It will be because the house has the appeal of a real showplace if your home sells the first or second time you show it. You can do this by staging your home.
Highlighting your home's best features with staging is simply the best way to sell it. Professional stagers can be found everywhere, or if you have an eye for design, you can stage the home yourself. Also, as your realtor, we can offer advice and offer ideas on how to stage your house. Keeping that in mind, we've put together five staging tips that you can apply to your home to attract more buyers and result in better purchases.
Tip #1: Organize and declutter
Cleaning your home is more important than tidying it up. If needed, hire a professional to take care of the job. You should never see a collection of "things" (including on the closet floor). Keeping your tabletops dust-free and piled with paperwork is a good practice (exceptions can be made for a coffee table book with beautiful photographs). Likewise, the counters in your kitchen should be clear of any small appliances you may have in your house, such as crockpots, coffee pots, toasters, etc.
Baseboards should be cleaned so that they shine. Ceiling fans and light fixtures shouldn't have cobwebs and dust on them. Walls with rub marks or smudges should be touched up or repainted completely. Don't forget to clean the light switch covers (often overlooked) and shine the doorknobs. Professionally clean carpets and vacuum the house before any showings.
Tip #2: They're Going To Look
We all have junk drawers or closets. Every item you don't know what to do with will end up in some room or area, and buyers will look everywhere. Organize that kitchen drawer and empty or reorganize the area under the steps. In your linen closet, take out anything extra. When an empty space is compared to one with objects, an empty space seems larger.
#3: It's Important To Use Natural Lighting
Therefore, it is only natural to open any window coverings and blinds to allow more natural light into the house. Additionally, your windows should be cleaned both inside and out. It would be best if you also took the time to clean your screens.
Replacing dim, weak, or burned-out bulbs with the highest wattage bulbs available for your fixture or lamp. Replacing any lamp shades with new ones, and adding an extra lamp or two to a dark area will brighten the room.
Tip #4: Define The Space
The buyer expects that a bedroom looks like a bedroom, not a bedroom and an office. Therefore, family rooms should seem comfortable and cozy without being crowded with a gaming computer desk in the corner.
Tip #5: Welcome Home
Your home's curb appeal is the number one thing you should consider when attempting to sell it. Maintain the lawn and clean the sidewalks and driveway by trimming the bushes and lawn mowing. The front door should be painted contrasting colors; darker colors will look better. You might want to consider getting a new welcome mat for the front entrance and the entry from the garage.
The front door should be adorned with a vase of flowers. The flowers provide a pleasing smell as well as beauty. An excellent way to add a pleasant aroma to a kitchen during the showing is to leave fresh-baked cookies and water on the table with a label that says "Please Help Yourself." Another great way to add an inviting aroma is to keep a pie baking in the oven during the showing.
The Takeaway
According to the National Association of Realtors, adding staging to a home can lead to a 1% - 5% increase in its sale price. Even staging a $100,000 home can make it stand out from the crowd and add thousands of dollars to the sale price. In contrast, staging doesn't require much effort but can be an essential factor in the success of any event.