We are here for YOU in spite of the coronavirus pandemic!
Posted by Kelvin Reed on Monday, March 30, 2020 at 10:22 PM
By Kelvin Reed / March 30, 2020
Comment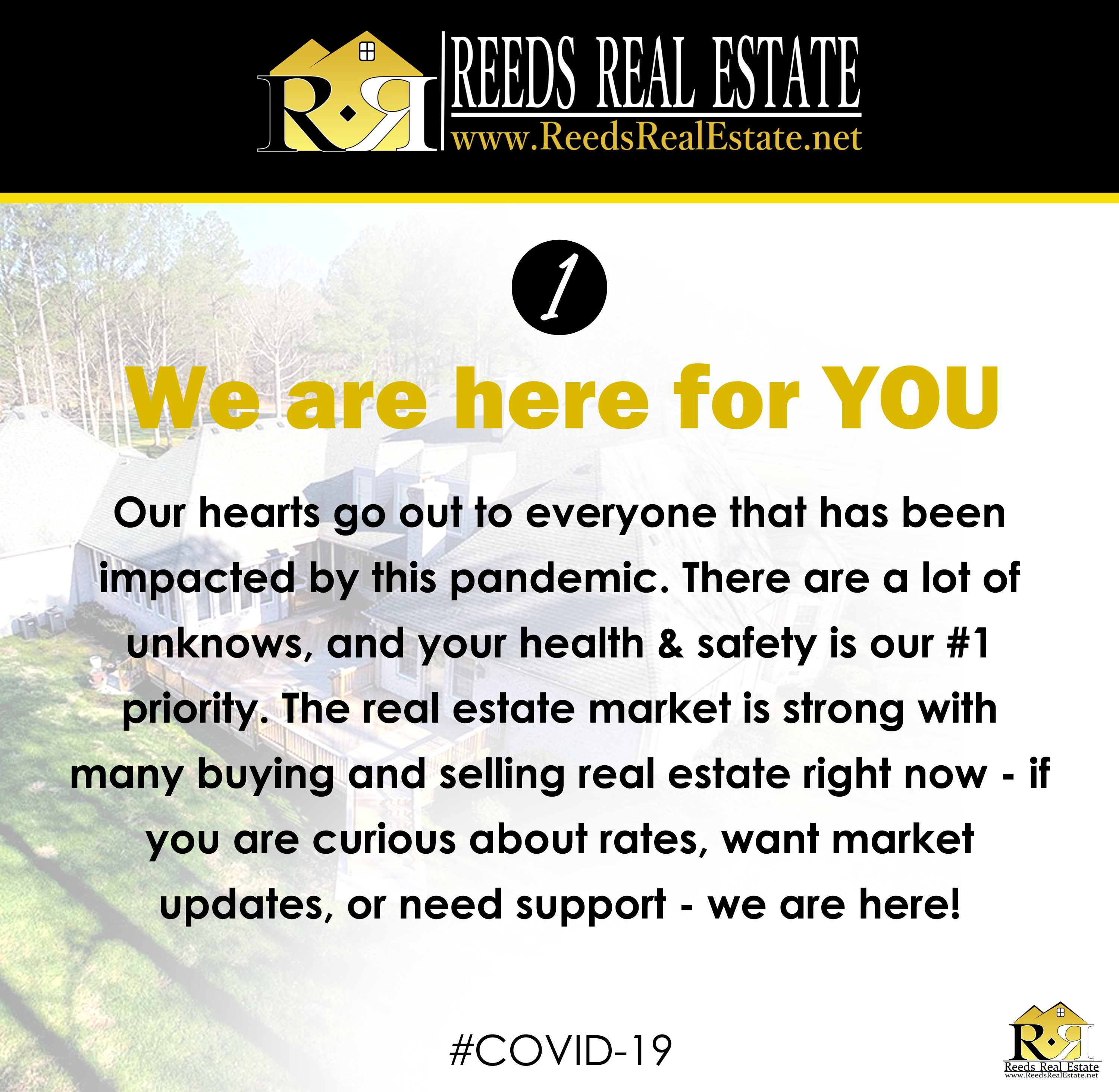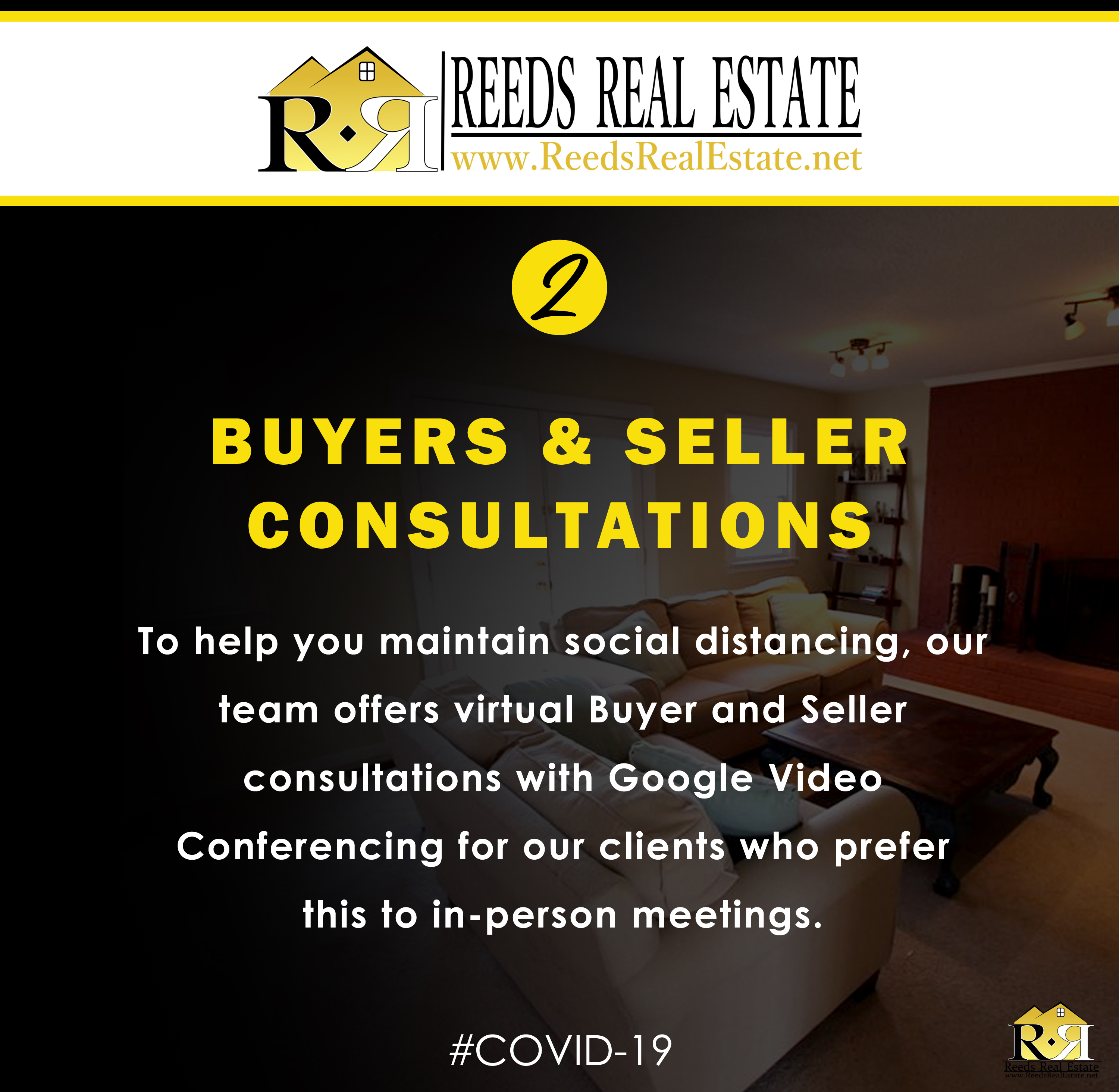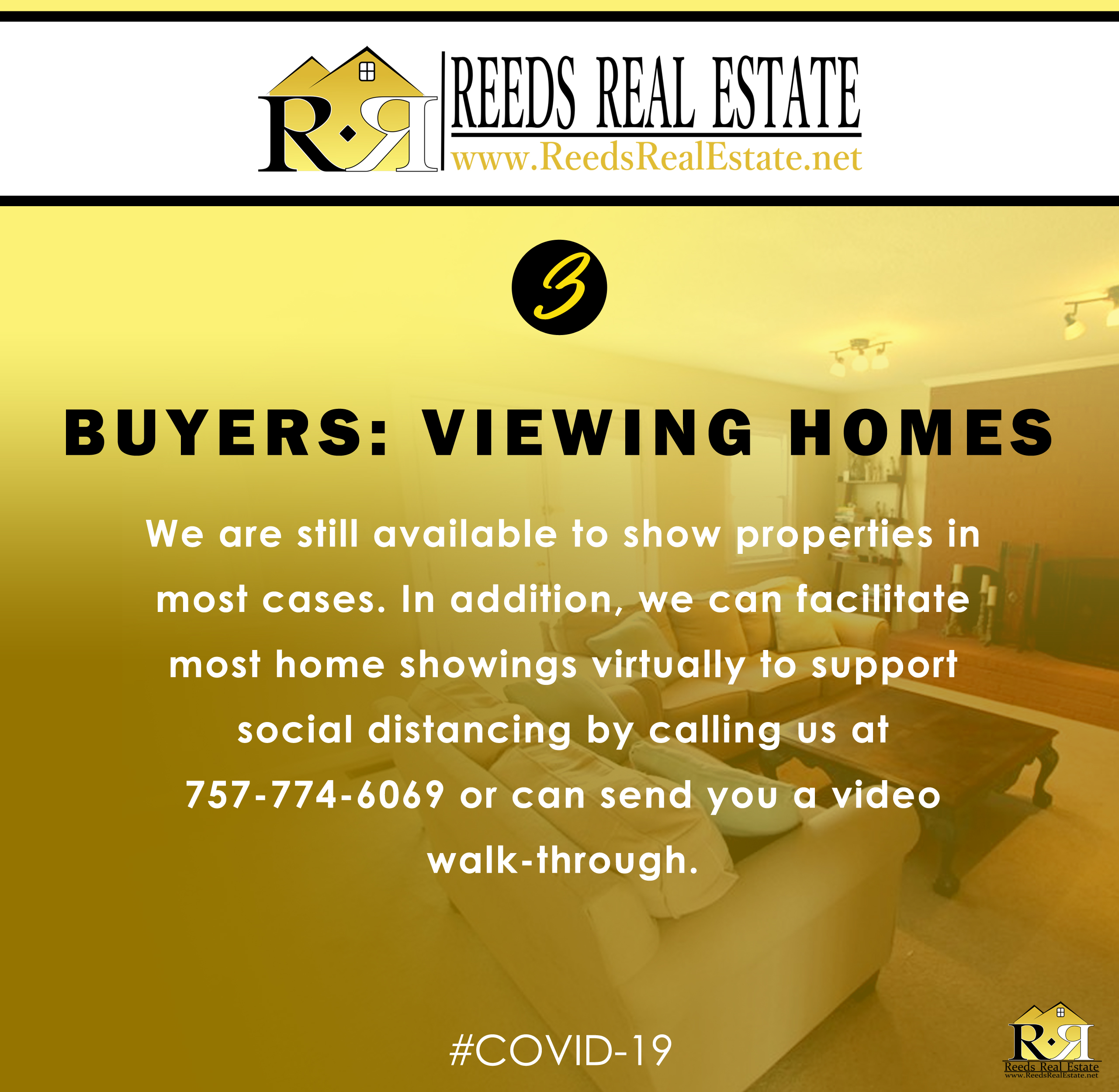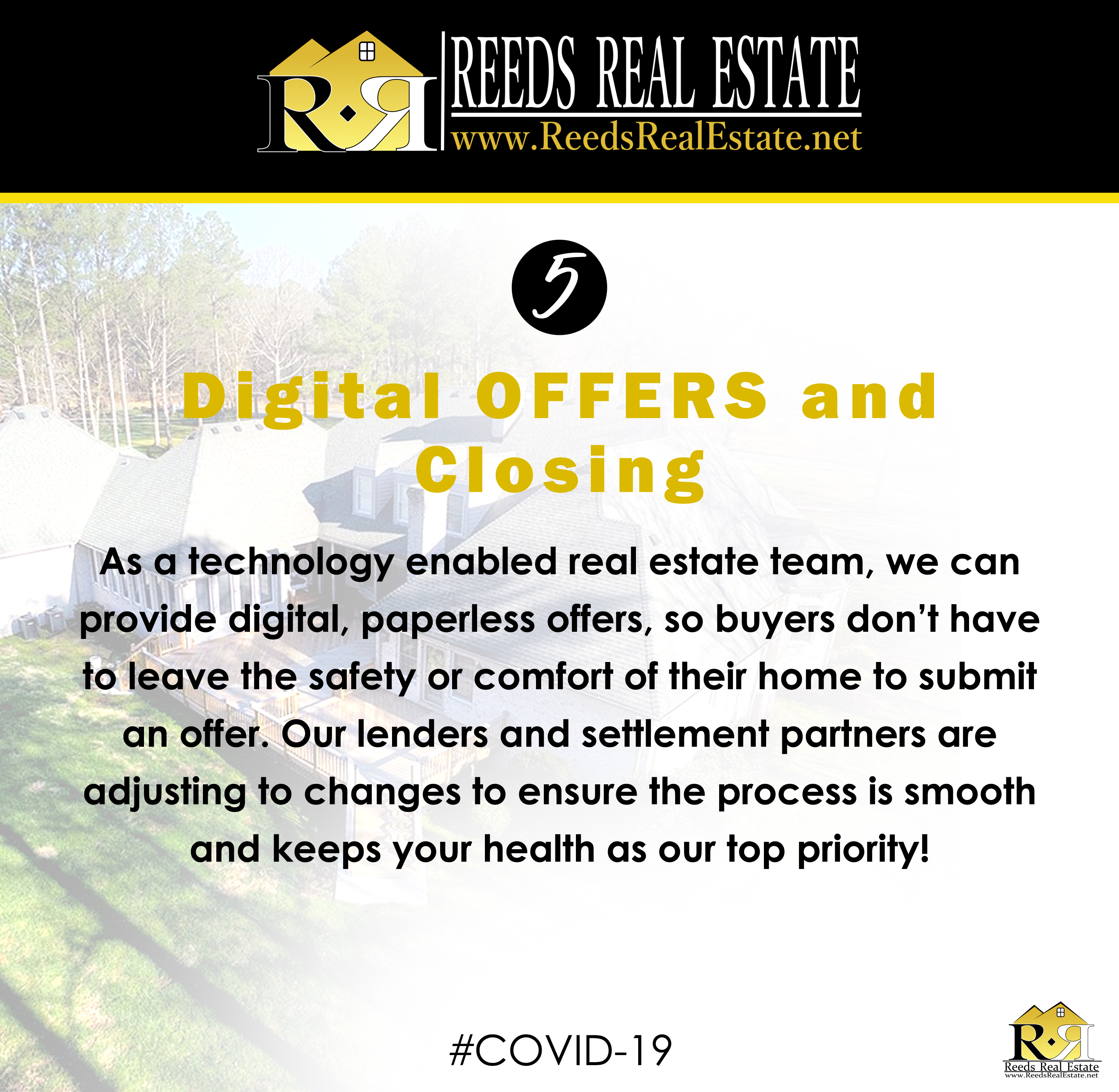 1. We are here for YOU
Our hearts go out to everyone that has been impacted by this pandemic. There are a lot of unknowns and your health & safety is our #1 priority. The real estate market is strong with many buying and selling real estate right now - if you are curious about rates, want market updates, or need support - we are here!! #COVID-19
2. BUYERS & SELLERS CONSULTATIONS
To help you maintain social distancing, our team offers virtual buyer and seller consultations with Google Video conferencing for our clients who prefer this to in-person meetings. #COVID-19
3. BUYERS: VIEWING HOMES
We are still available to show properties in most cases. In addition, we can facilitate most home showings virtually to support social distancing by calling us at 757-774-6069 or can send you a video walk-through. #COVID-19
4. SELLERS: SAFETY & VIRTUAL EXPERIENCE
Our in house marketing team is committed to showcasing your property virtually. Walk through videos of all of our listings and the communities will be created. We also have custom property website for all properties. For those that want to see the home in person, we are enforcing strict health and financial vetting criteria. #COVID-19
5. DIGITAL OFFERS AND CLOSING
As a technology enabled real estate team, we can provide digital, paperless offers, so buyers don't have to leave the safety or comfort of their home to submit an offer. Our lenders and settlement partners are adjusting to changes to ensure the process is smooth and keeps your health as our top priority! #COVID-19
IF YOU NEED TO SELL OR BUY A HOME, PLEASE CONTACT US DIRECTLY OR FILL OUT THE FORM BELOW.